Coming November 1, 2023. Published by Soaring Penguin Press. Foreword by . . . For Dummies founder John Kilcullen.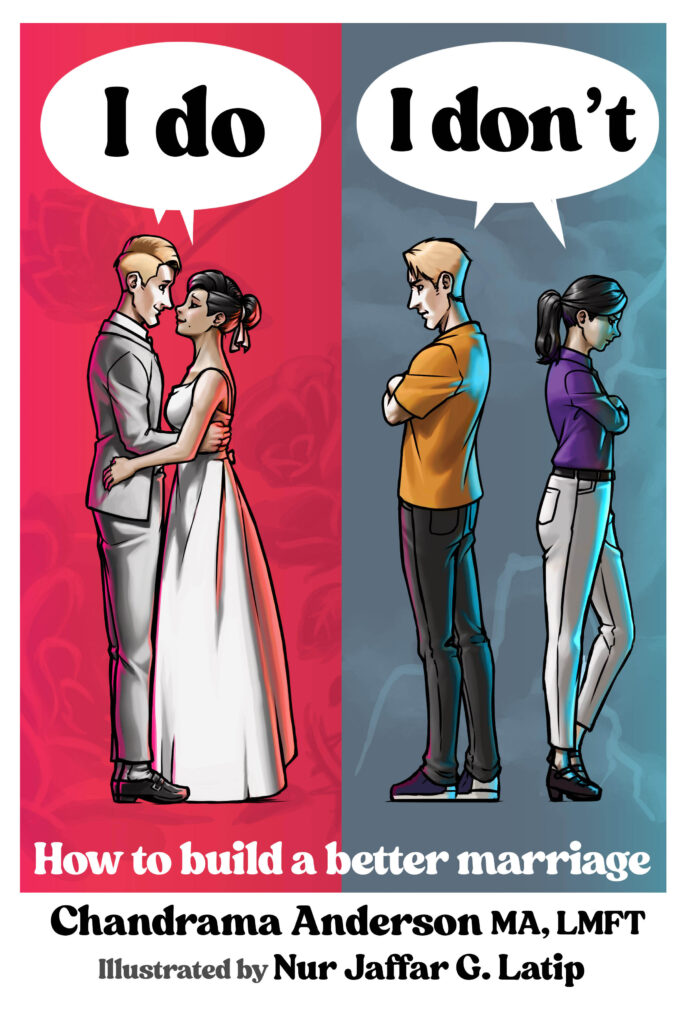 Chandrama Anderson, MFT
You need tools and skills to build a better marriage. You can improve your intra- and interpersonal skills. I will teach you, and address real issues in your relationship using those tools and skills. You need an un-biased third party to help you find your way through your issues; someone to help you uncover options. I believe in you, and hold hope for you until you can hold it again yourself.
Call now for a free phone consultation!
650-847-0030
Specializing in:
Premarital Counseling
Individual Relationship Counseling
Grief Counseling
Marriage Counseling / Couples Counseling / Couples Therapy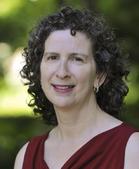 Video: Why you want to work with me
Did you know that graduate school has only one class for couples therapy? Yikes! I have six years of training and sixteen years of experience in couples counseling.
Contact me for a free consultation at 650-847-0030, or email canderson.connect2@gmail.com. Call today. I return all phone calls and emails.
Get set for a lifetime together to savor the joy and successfully be a team for the curveballs life will throw your way.
Relationships should be the place you feel more secure. If you feel mistrusted, unheard, unseen or misunderstood, then you feel sad, hurt, and/or angry. Perhaps you argue, withdraw, and blame. Maybe you think, "If only my partner would change, then everything would be fine." You're each 100% responsible for where you are in your relationship.
Many couples go through rough patches. You just want to feel better and be happy. Come learn the tools and skills you need to build a better marriage.
Counseling, Couples Therapy, Wrap-Around Couples Therapy, Individual Therapy for Couples work, Individual Relationship Therapy, Pre-Marital Therapy, and Co-Founder Therapy.
Palo Alto, Menlo Park, Woodside, Portola Valley, Los Altos, Sunnyvale, Mountain View, Belmont, San Mateo, San Carlos, San Jose, Santa Clara, Campbell, San Ramon, Danville, Pleasanton, Alamo, Livermore, Castro Valley, Sunol, Dublin , Walnut Creek, Pleasant Hill, Orinda, Hayward, Oakland, San Leandro, Milpitas, Alameda, Newark, Berkeley, Los Gatos, Cupertino, Milpitas
Marriage Counseling Couples Counseling Premarital Counseling Individual Therapy Relationship Therapy Family Counseling Teen Counseling Individual Counseling for Couples: When Your Mate Doesn't Want Therapy Wrap-Around Couples Counseling Co-Founder Counseling