You went to school, but no one ever taught you the tools needed for healthy interpersonal relationships. Here they are, in graphic detail.
Sneak preview chapter one.
Coming November 1, 2023
Published by Soaring Penguin Press. Foreword by . . . For Dummies founder John Kilcullen.
Sign up to receive an email when the book is ready on the I Want It! page.
About the Book
I Do, I Don't: How to build a better marriage is a graphic novel told through an experiential, visual comic with Ben and Grace. They are a young married couple who love each other but are experiencing struggles due to negative self-talk and intergenerational trauma. Thanks to their underdeveloped coping skills, they also have a lack of knowledge of the language of feelings and why they matter. Providing scientific and psychological theories, along with specific tools in a comics format, therapist Jo teaches them—and the reader—the skills they need to build a better marriage.
Most children are not taught the language of feelings: to be able to recognize, name, and act in a healthy manner upon their feelings. Nor are they taught healthy ways of being and interacting, with themselves or a partner. Children grow into adults, and when they enter into relationships, they most often unconsciously repeat what they saw growing up.
"The combined language of words and pictures that is the comic medium gives approachability and emotional impact to these personal stories, and even to the clinical data they sometimes include." – NIH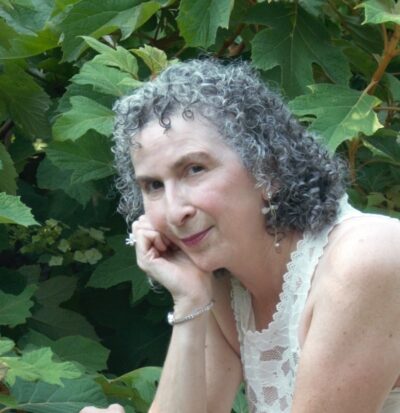 Chandrama Anderson, MA, MFT
Learn Tools
You need tools and skills to build a better marriage. I will teach you, and address real issues in your relationship, using those tools and skills. You need an un-biased third party to help you find your way through your issues; someone to help you uncover options. I believe in you, and hold hope for you until you can hold it again, yourself.
Specializing in:
Marriage counseling / couples counseling / couples therapy
Premarital counseling
Individual relationship counseling
Grief counseling
Call now for a free consultation
650-847-0030
Author
Couple's Net published by the Palo Alto Weekly, Menlo Park Almanac, Mountain View Voice, Pleasanton Weekly and San Ramon Weekly. Books: No U-turn at Mercy Street; Connect2 Personality Mapping; and A Hard Road
Video: why you want to work with me
Did you know that graduate school has only one class for couples therapy? Yikes! I have six years of training and sixteen years of experience in couples counseling.
Come learn the tools and skills you need to build a better marriage.
See what my clients have to say!
Latest Couples Blog